How To Start A Conversation With A Gamer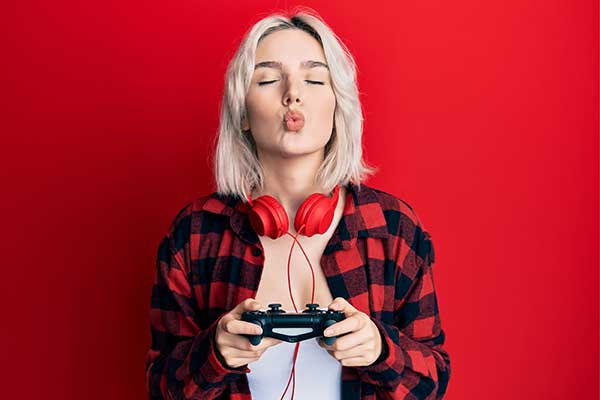 Ice Breaker Gamer Questions
Starting a conversation can often seem daunting, so we have put together some ice breaker questions you can ask your potential gamer date! If you are a non gamer, maybe it's best to start with our vocab. As you will see, we like an abbreviation.
RPG - Role Playing Game
Usually a single player game in which the player assumes the role of the character and follows a storyline.
FPS - First Person Shooter
You see the world through the eyes of the character and the main interaction is shooting a gun or any other form.
MMO - Massively Multiplayer Online
A game with a large player base, like World of Warcraft.
Noob
A player who is new to the game.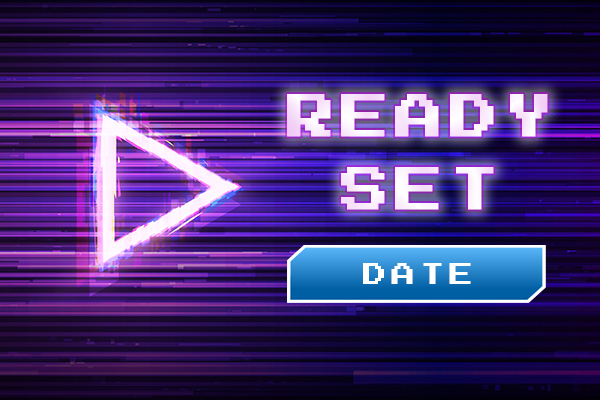 It's always good to freshen up your knowledge of gamer chat, the above is very basic and a good starting point if you are new. There are always new terms to keep up with. Now, let's start with some ice breaker questions for your future dates!
What have you been playing recently?
This is a great ice breaker that can have a date talking for a while. You can learn a lot about a gamer by what games they play. It's a good way to see if they like RPG's or MMO's and you can see if you click with their gaming interests.
What's your all time favourite game?
Like people have their favourite books/movies, we have our favourite games. Whether it be an older game like The Sims or a newer game like Fortnite, it really tells you a lot about a person. You can then talk about your favourites and make a date night playing these games.
In your opinion, what is the best games console?
If you are passionate about a certain console, this could end up being a very interesting discussion. This is a good way to see different sides of your date's personality.
What game have you spent the most number of hours on?
re they die hard for a game or do they float about from game to game. You need to know what kind of relationship you could be getting yourself into.
Have you ever had a crush on a video game character?
A bit more of a risque question but it can make dates exciting! You may resemble the character they have a crush on.
Some other fun questions you can ask to keep the conversation flowing:
If you had to live in the world of the last game you played, what world would it be?
What's the best weapon you've ever used in a game?
Have you ever watched a Twitch stream?
What's a game you thought you'd like but actually hated?
What is the longest amount of time you have sat playing games non-stop?
Are there any games you're really bad at?
Asking some of these questions really helps to get to know a date and whether you could see yourself taking your love life from single player to co-op mode! The questions can really keep the conversation flowing, whether that be through messaging or on a date. What are you waiting for, send a message to potential dates and see what happens. It all starts with a message!